Our Services
Enterprise Transformation Specialists
Our Alliances
Leading Cloud Solutions






Bringing our customers services at scale
GoPomelo: A Digital China Group Company
A Digital China Group Company
GoPomelo: A Digital China Group Company.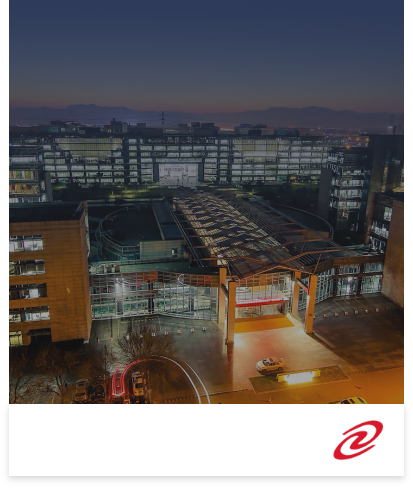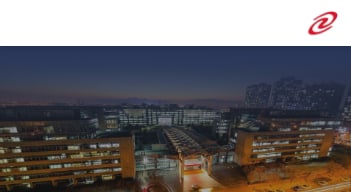 Digital China
Group Company
GoPomelo's parent company is Digital China Group. We work together to bring best in class cloud services to our customers across APAC at scale across multiple cloud solutions.
About GoPomelo
Transforming Businesses with
Cloud Solutions Since 2008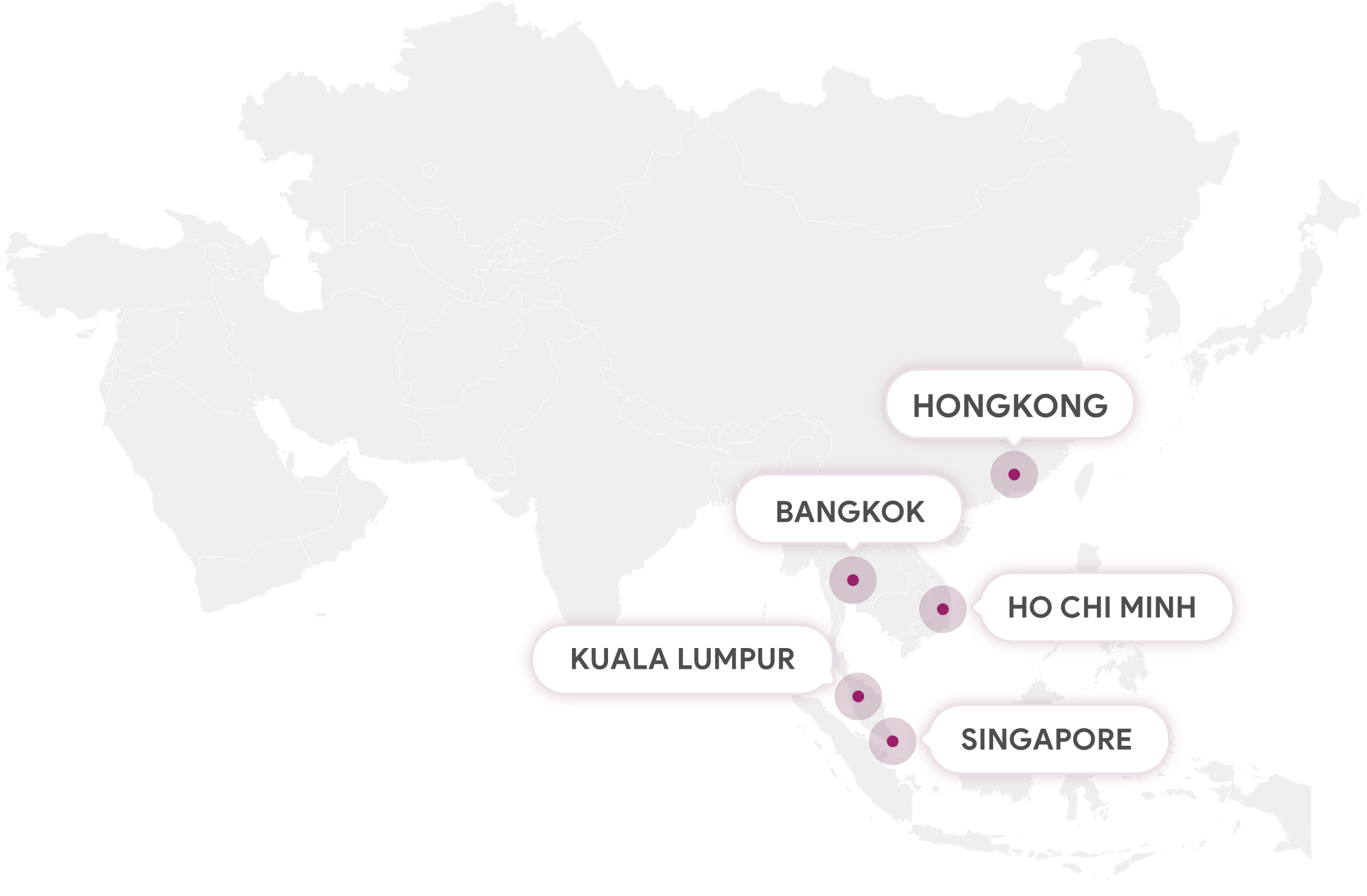 Learn more about GoPomelo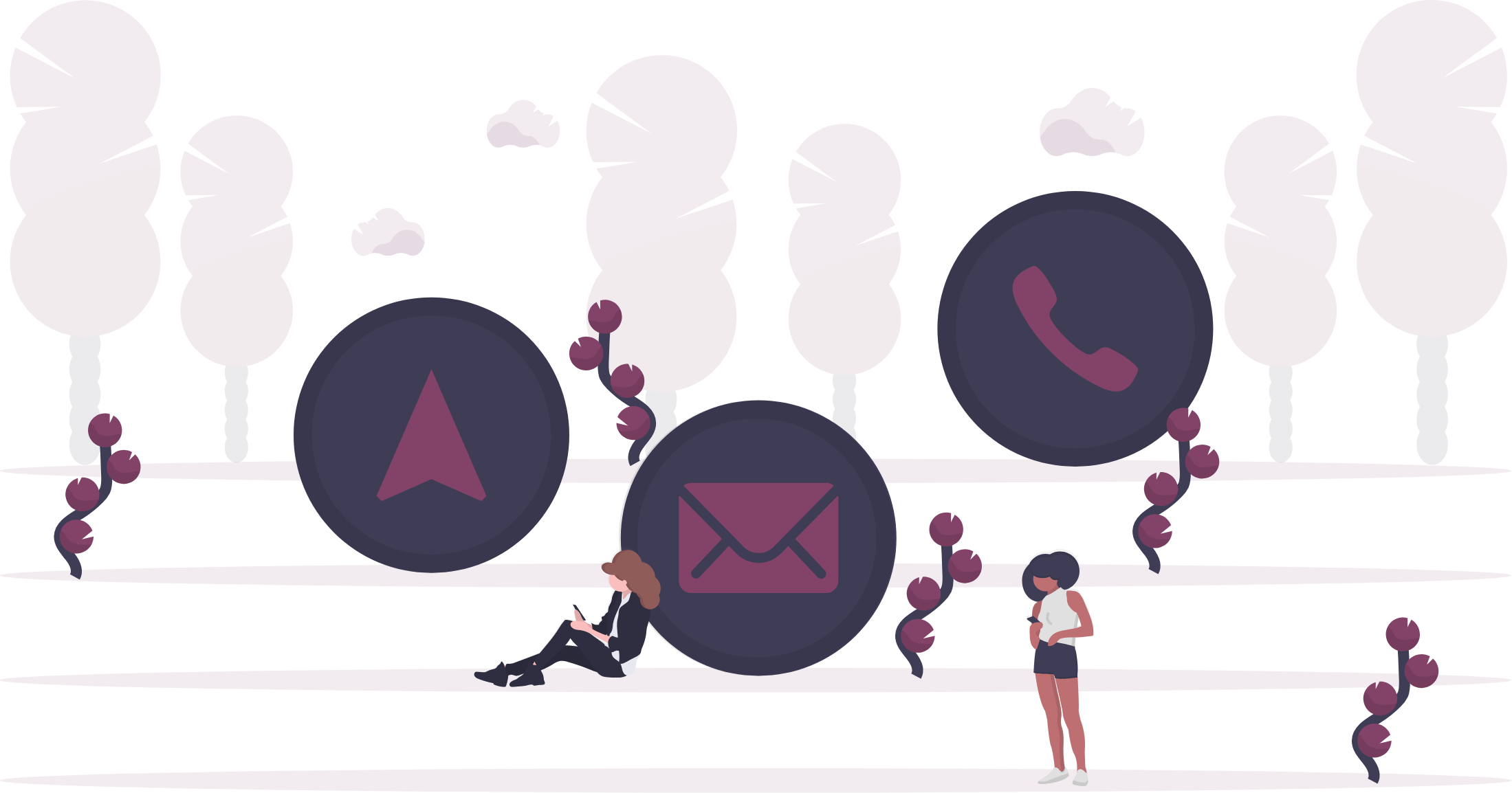 Contact Sales
If you have any questions, our team will always be happy to help.