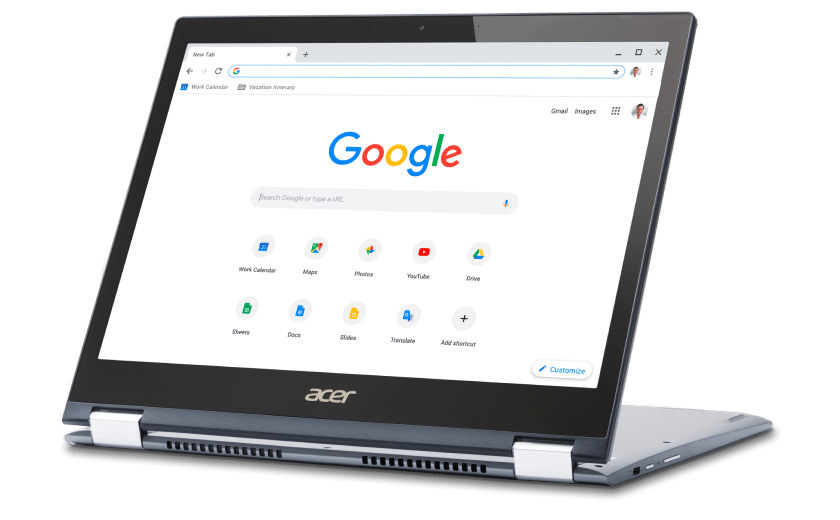 Chrome Devices
Chrome devices for business are fast, secure, and cost-effective computers that run Chrome as an operating system. You can remotely manage the Chrome devices across your organization. You use the Admin console to configure security and device policies.
Use Chrome devices for business to:
Minimize the need for IT intervention, maintenance, and support.
Securely access web-based applications, browser-based applications running behind your firewall, and virtualized apps through technologies such as Citrix.
Avoid system crashes, long boot times, application conflicts, software updates, viruses, and security issues that are common in traditional computing environments.
Eliminate many administrative tasks, including manual application distribution, patches, and upgrades.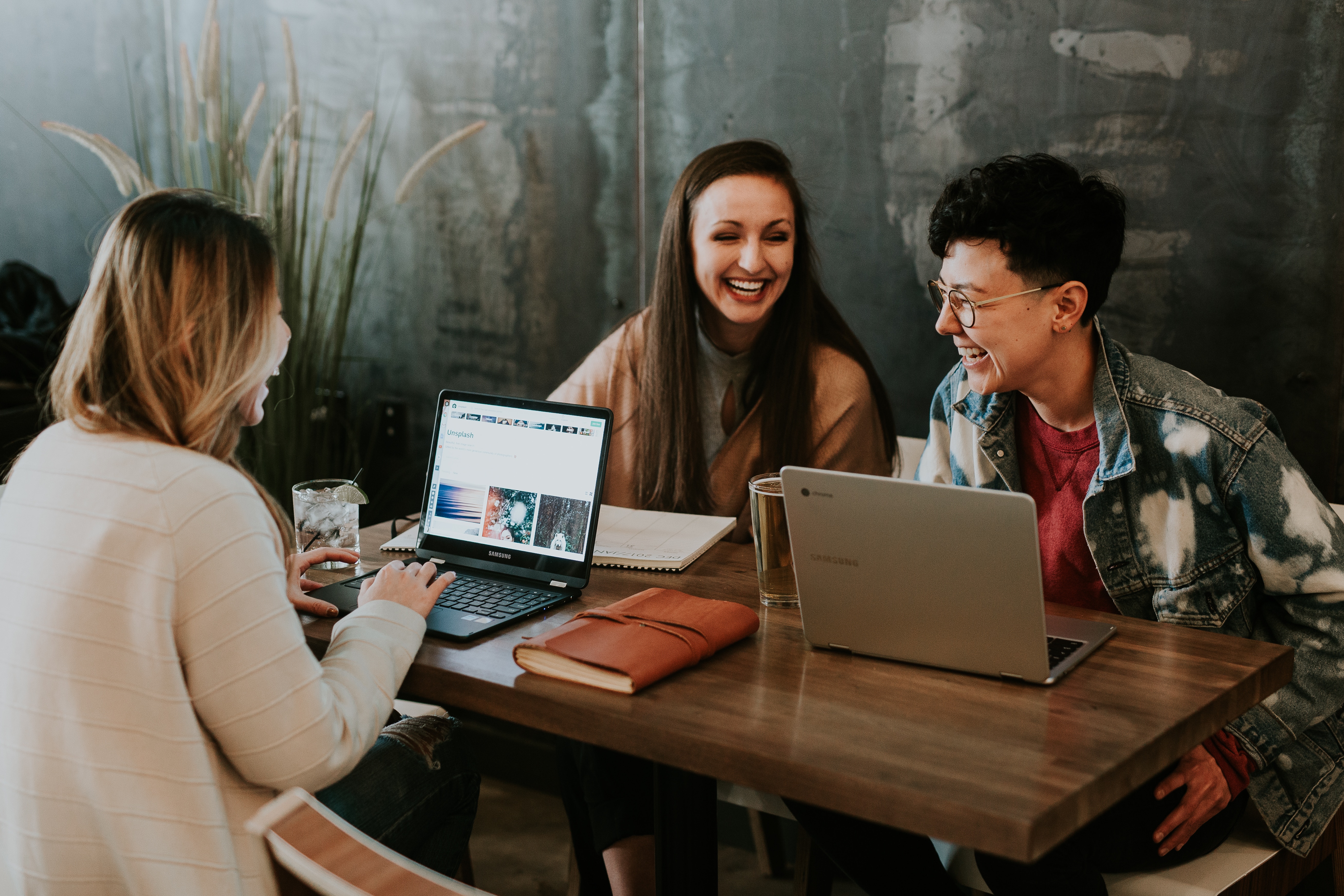 Video conferencing
Connect your employees, customers and partners with one click


Chromebook
Chromebooks are nothing like the traditional laptops that you have been using all your life. These new kinds of laptops are designed with features to help you get things done quickly, and apps to help you be productive, get creative and stay entertained.
They run on Chrome OS, an operating system run by Google, and are built powerful to handle what's important to you. Chromebooks come in all different shapes and sizes.

Chrome Enterprise Upgrade
Manage Chrome devices for a business with Chrome Enterprise Upgrade
Chrome Enterprise Upgrade (previously referred as Chrome Enterprise Licence) allows you to enroll Chrome devices within Google Workspace domain and enforce the device policies. Additionally, it provides secure and simple controls needed to mobilize your employees.
Chrome devices for a business with
SPEEDY AND SECURE HARDWARE
Chromebook boots up in seconds, stays fast over time, and comes with built-in security to keep your data secure.

APPS FOR WORK AND PLAY
With apps from the web and Google play store, you can always increase your productivity, while finding ways to enhance your entertainment.

FEATURE ENHANCEMENTS
Find features such as select-to-speak, media controls, file sharing, families set-ups, and much more.

BETTER TOGETHER
Easily move between your Android phone and Chromebook with the new Phone Hub and update to Wi-Fi sync.
Contact Us
If you are interested in Chromebook, talk with our consultant to get started.