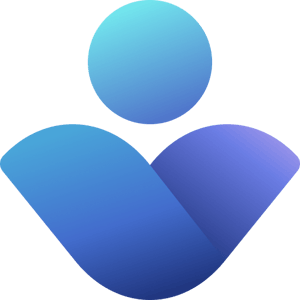 Create an Engaged and Productive Workforce
Unlock the Future of Employee Experience with Microsoft Viva
Microsoft Viva is an Employee Experience Platform (EXP) within Microsoft 365 and Microsoft Teams that brings together communications, knowledge, learning, resources, to create a more integrated and engaging work environment.

Here are a few of the things you can do with Microsoft Viva
Viva Connections
Break down silos and empower your team to collaborate effortlessly, whether they're in the office or working remotely.

Viva Insights
Empower your organization with data-driven, actionable insights to increase productivity and performance.

Viva Topics
Empower people with knowledge and expertise in the apps they use daily, and connect, manage, and protect content across systems and teams.

Viva Learning
Provide your employees with access to personalized learning and development opportunities to help them grow in their careers.

Learn more about Microsoft viva today!
Contact us to see how Microsoft Viva can transform your organization. Join the ranks of companies that are already seeing the benefits of a more connected, engaged, and empowered workforce.