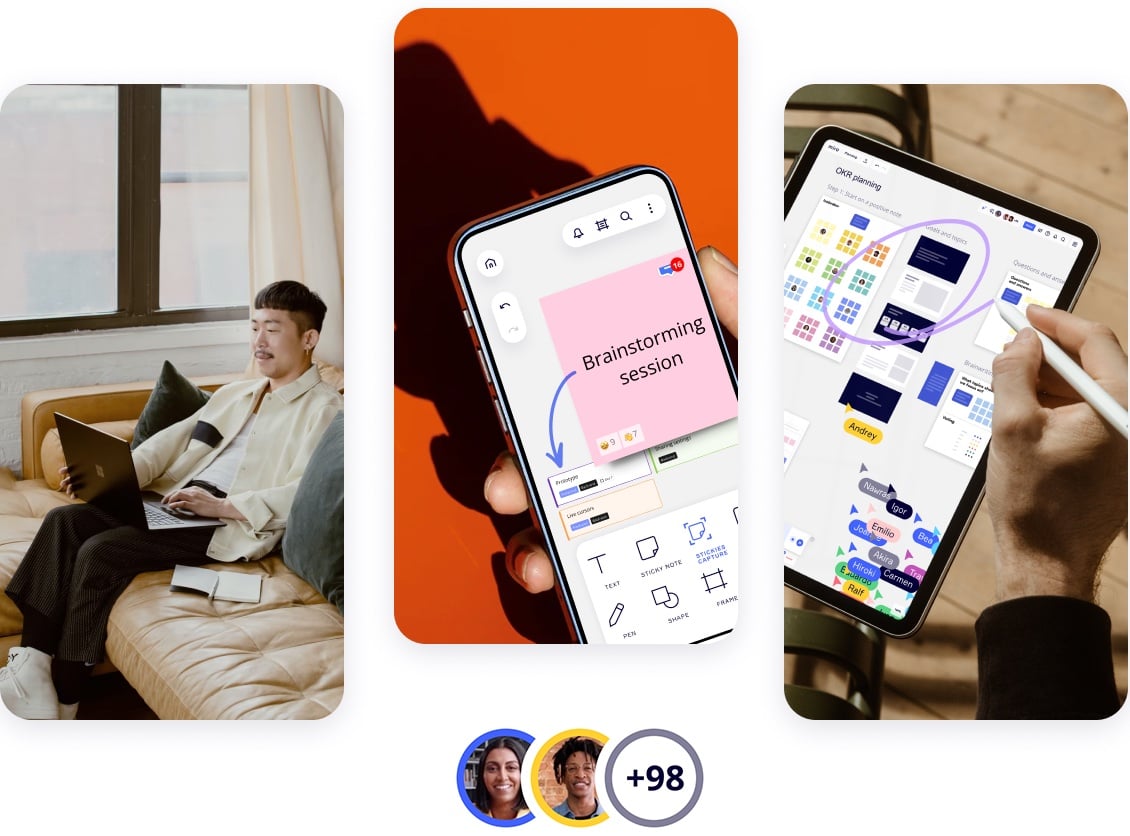 Visual Collaboration and Whiteboarding Platform
Miro is your team's visual platform to connect, collaborate, and create — together.
Transform the way you work, collaborate, and innovate with Miro's powerful visual collaboration and whiteboarding platform. From brainstorming and project management to design thinking and remote collaboration, Miro empowers teams to think and create together, regardless of their location.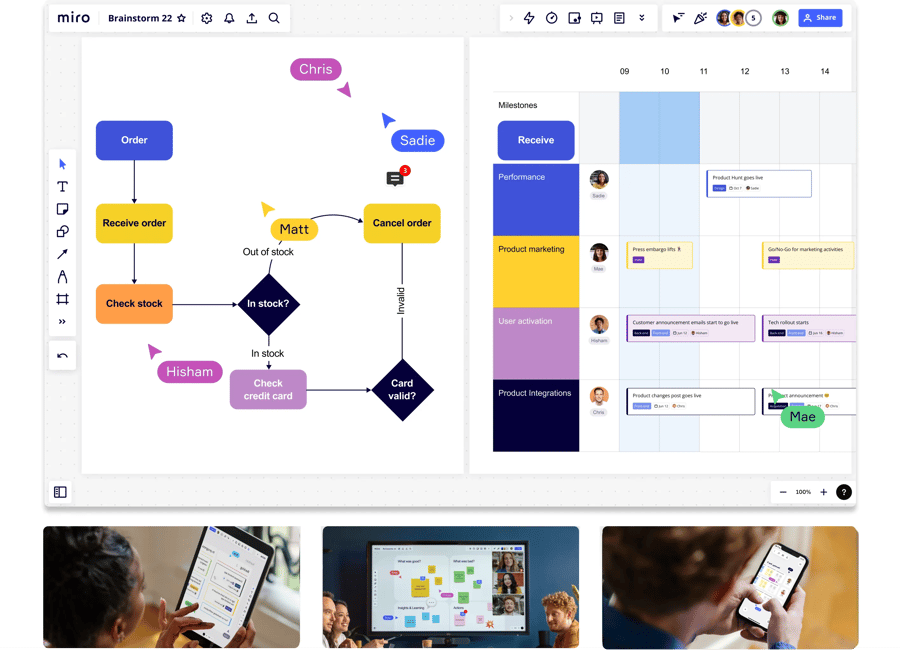 Why Choose Miro?
With intuitive tools and enterprise-grade solutions, Miro redefines the way teams work together, fostering creativity and driving results.
Intuitive Whiteboard
Capture ideas, concepts, and plans on a limitless canvas. Draw, write, and design freely with an extensive toolkit of interactive elements.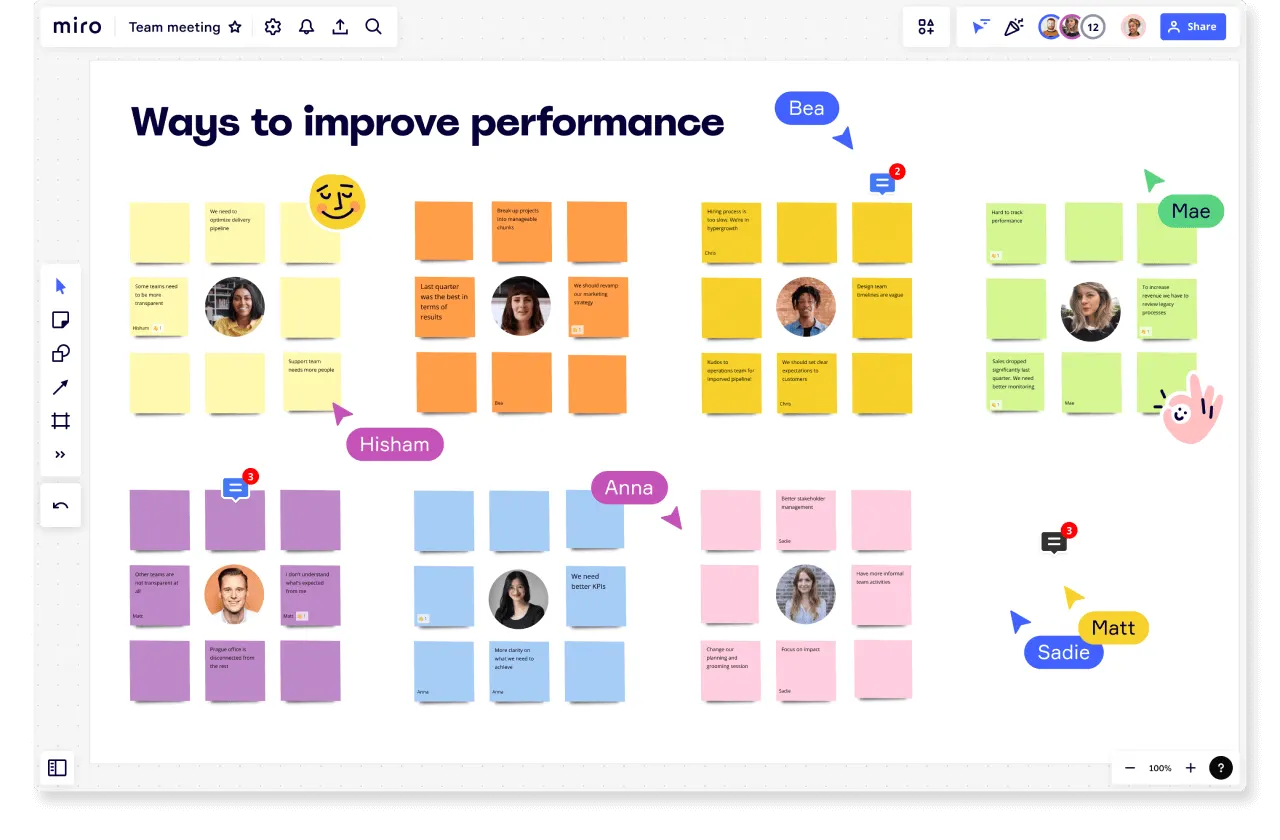 Real-Time Collaboration
Whether you're together in a room or spread across continents, Miro ensures everyone is on the same page. Collaborate effortlessly across all your devices:
Stay connected on mobile and tablet.
Brainstorm comprehensively on desktop.
Elevate in-person meetings with interactive displays.
Miro empowers you to connect, collaborate, and create, no matter where you are.

Templates Library
Jumpstart your projects with a wide range of templates. From agile workflows and user mind map to flowchart and Kanban boards, Miro's templates cover it all.
Mind Map: Organize ideas and concepts in a structured format.
Service Blueprint: Map the processes that drive a service experience.
Flowchart: Visualize Processes with Clarity and streamline workflows.
Kanban Board: Manage tasks and workflows effortlessly.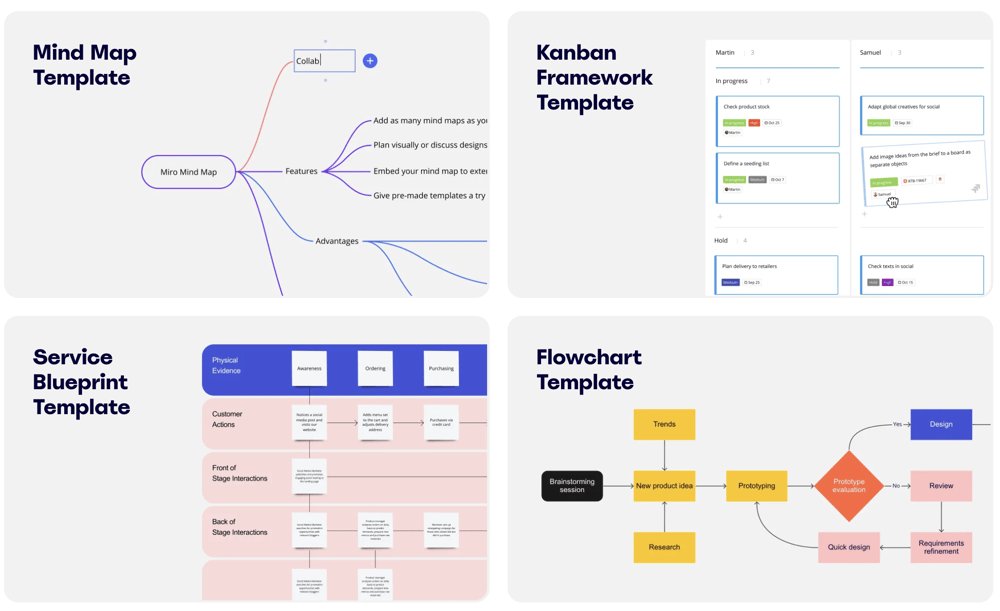 Security
Rest easy knowing your data is secure with enterprise-grade security features. Miro scales with your team, whether you're a small startup or a global corporation.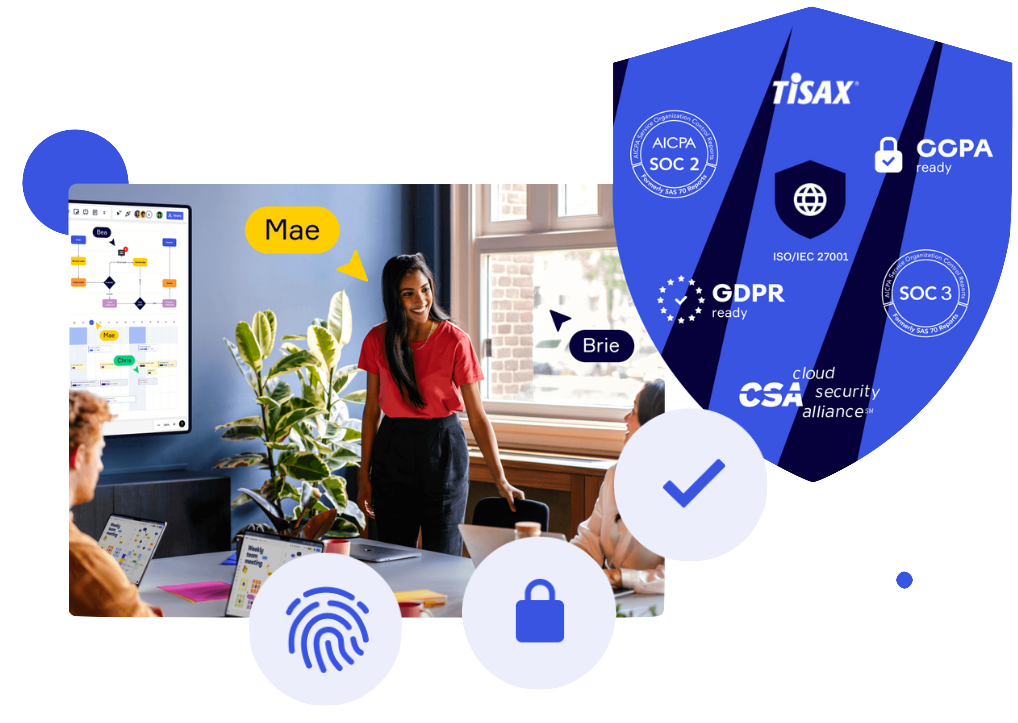 Integrate with your favorite tools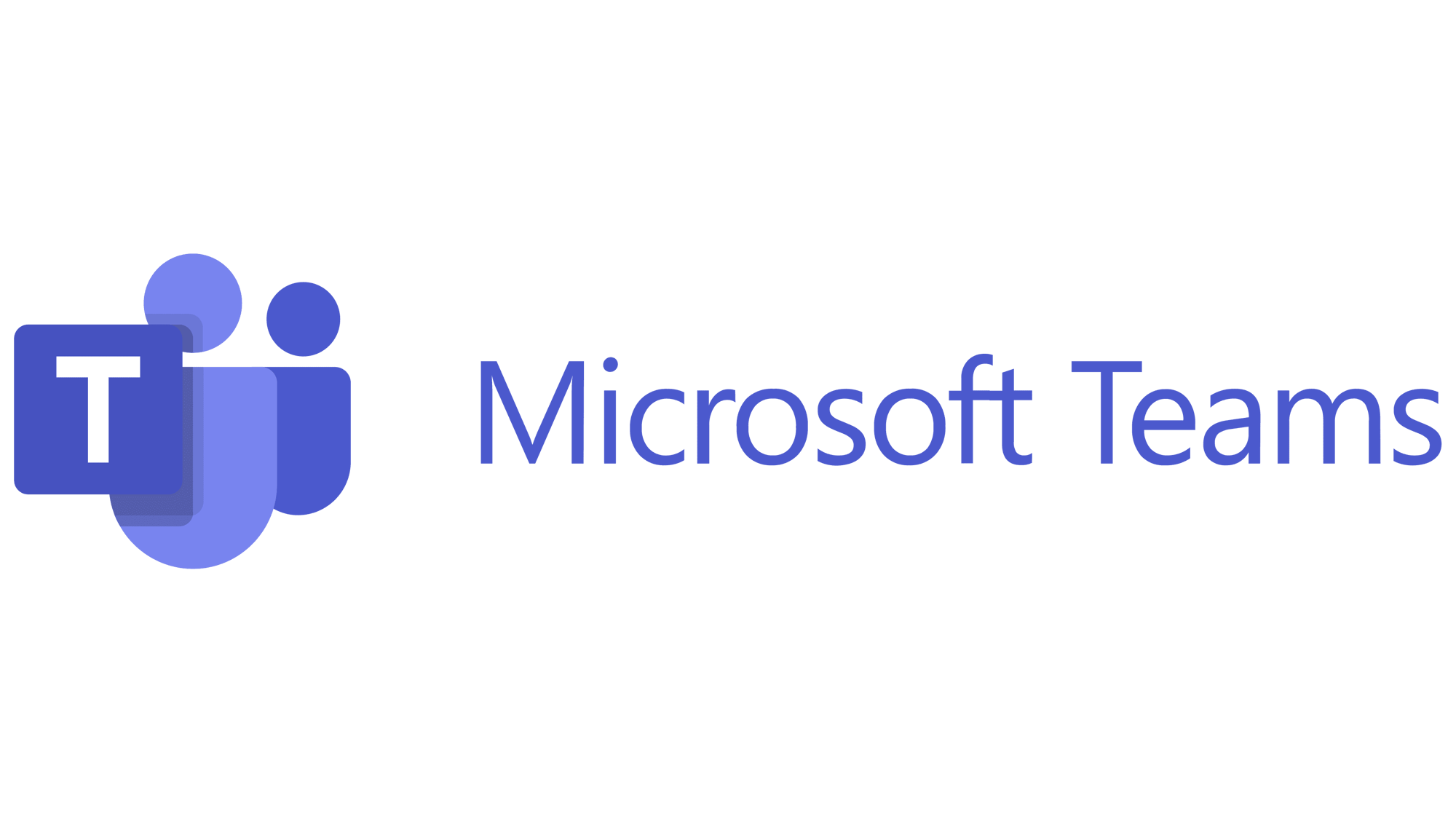 Ready to Get Started?
Join thousands of teams around the world who trust Miro for their visual collaboration needs. Sign up now and experience the future of teamwork with GoPomelo.