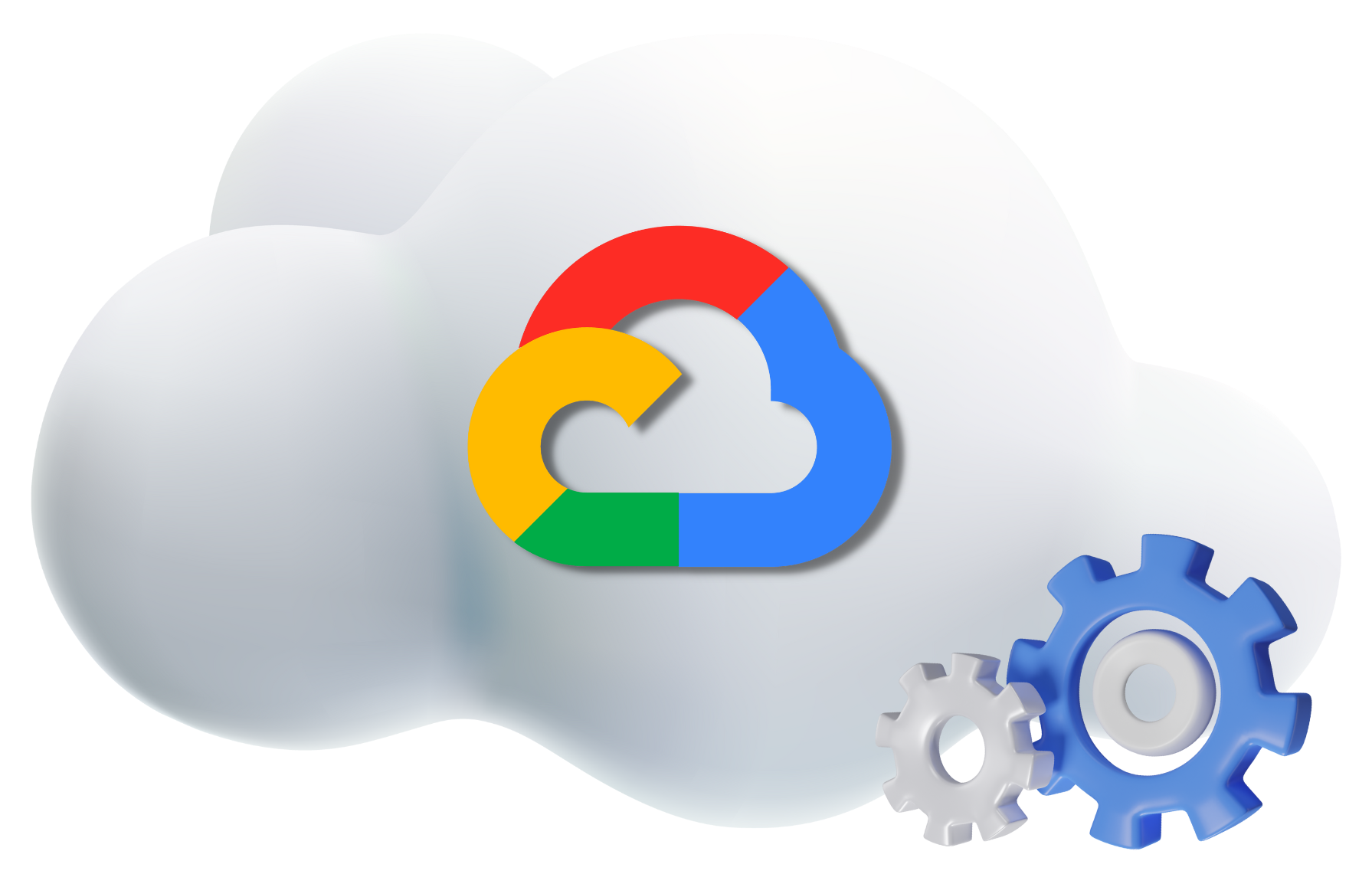 service package
GCP Managed Services
Our Managed Support Services for Google Cloud Platform (GCP) are designed to help you get the most out of your Google Cloud investment. Our managed services menu allows you to tap into our GCP-certified engineers for technical support, infrastructure, platform, and security.
Engagement activities
GCP Admin Technical Support service
Technical Account Manager
Outsourced IAAS and PAAS Management
Technical Enablement
Google Escalations
Deliverables
End to end technical expert advice
Diagnostics - Problem Identification - Root cause analysis - Problem resolution
Production Support
Security advisory and peace of mind
Overview of our GCP Managed Support Packages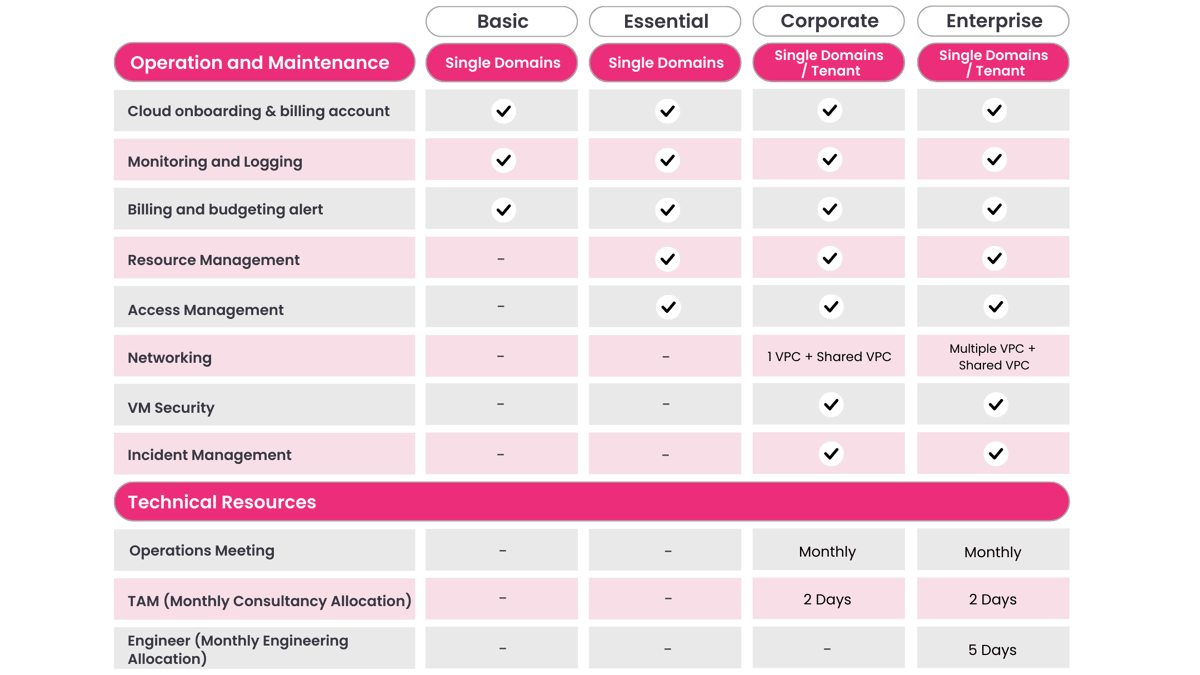 More Services from GoPomelo
Our managed services are designed to:
✅ Optimize your Google Cloud environment
✅ Implement best practices
✅ Resolve issues quickly and efficiently
✅ Stay up-to-date on the latest Google Cloud features and services
✅ Provide additional engineering support for your cloud projects
With GoPomelo's Managed Support Services, you can focus on running your business.
To learn more about our Managed Support Services and our billing, contact us! 👉🏻