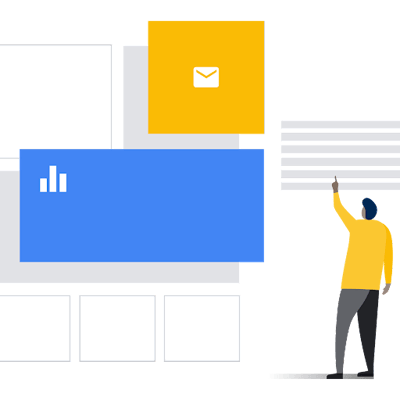 service package
GCP Security Foundations
Get up and running in GCP quickly with a fully functional GCP environment that is ready to run production workloads, designed and implemented in your GCP tenancy by GoPomelo.
What we do
Our team of GCP Architects and delivery consultants will design and deploy your GCP Security Foundation (Landing Zone).
Deliverables
VPC & Shared VPC topology
Security (Isolation & Policy)
Subscription management
Role Based Access Control
GCP Networking and Firewall environment
Multiple host projects
Security & Availability Monitoring
Backup & Recovery
More Services from GoPomelo
Contact Us
If you Interested in our Productivity. Talk with our consultant to get started.