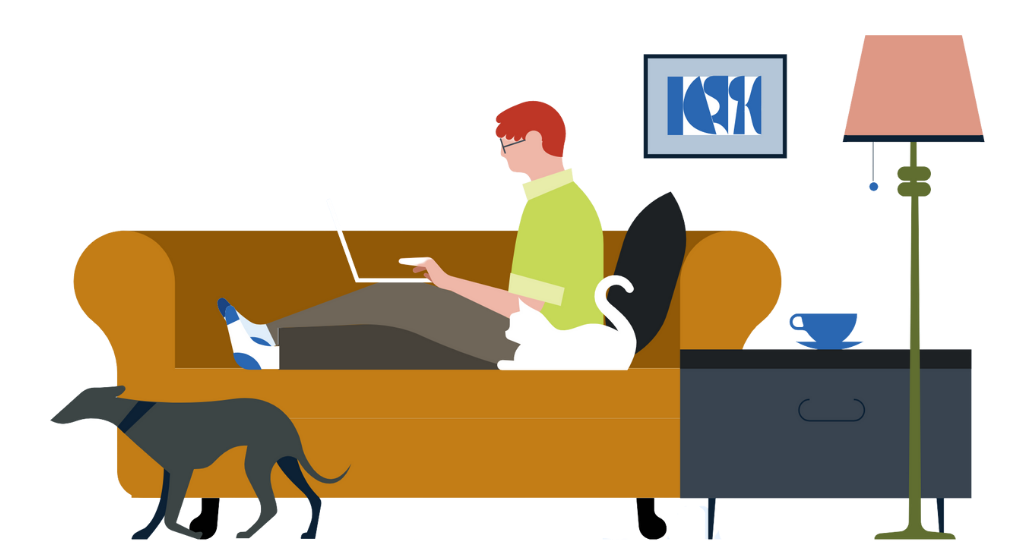 service package
LinkedIn Learning Launch Services
The GoPomelo LinkedIn Learning Success Methodology is designed to enhance your adoption and drive maximum ROI from the platform.
Engagement activities
Service review meetings
Goal and metric review
Success Consultancy
Deliverables
Best practice enablement
Learning path enhancements
Optimisations and driving adoption
New member onboarding
More Services from GoPomelo
Contact Us
If you Interested in our Productivity. Talk with our consultant to get started.