NECTEC
INDUSTRY : TECHNOLOGY
SOLUTION : Agri-Map Online
Web & Mobile Application for Google Maps
COMPANY SIZE : 500+
LOCATION: Thailand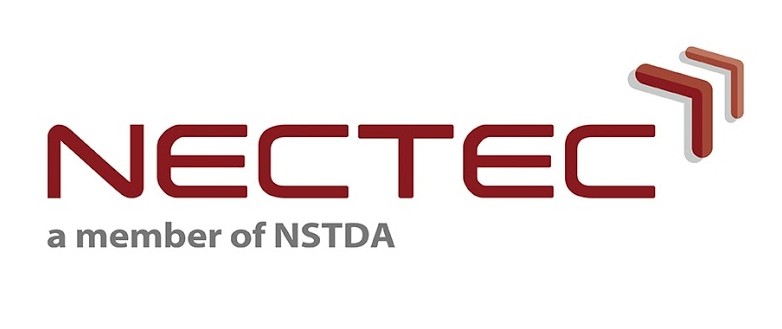 Background
NETEC (The National Electronics and Computer Technology Center) under the Ministry of Science, Technology and Energy has focused on research and development to respond to 7 industrial target groups in accordance with the National Economic and Social Development Plan as following:
Food and Agriculture
Service industry
Community, Rural Area and Disadvantages
National Security
Manufacturing Industry
Resource, Energy and Environment
Health and Medical sector
One of research unit, Knowledge Elicitation and Archiving Research Team (KEA), has a project plan to build and develop a software application in Google Cloud Platform named "Agri-Map Online" (What2Grow formerly) to provide and visualise an architectural data using Google Maps Platform.
Business Challenges
NECTEC faced a challenge to visualise the agricultural raw data on Google Maps. The next challenge was to search for places' details from the geolocation. They also found difficulty in calculating the multiple locations' distances from the place of origin.
Solution
GoPomelo helped solved NECTEC's challenges by using the Google Maps Platform's API: Google Maps JavaScript API, Places API, and Distance Matrix API.
This app greatly help to improves planning for economic crops, land suitability and connecting to local purchasing.
The project compose of three main elements: an agricultural-products for replacement model, an e-learning and agriculture database and a weather-monitoring station.
Enables farmers to grow the "right" crops in their areas while taking into account soil type, weather and overall demand for the area.
Benefits
Google Maps Platform helped NECTEC run the agrimap on website and mobile application. This served more than 100,000 clients of the company. A visualisation map was also built on Google Maps and this helped the Thai government to monitor and analyze the farming lands and irrigation system in Thailand. This results in greater productivity throughout the Thai agriculture community and the project has expanded nationwide.