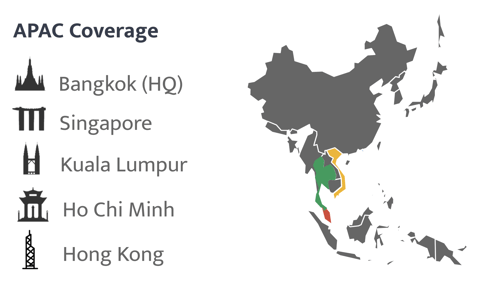 GoPomelo was established in 2008, to provide Digital Transformation Services with best in class Cloud Solutions across 5 subsidiaries in Thailand, Singapore, Vietnam, Malaysia, and Hong Kong.

GoPomelo has developed deep cloud engineering experience across Google Cloud, Facebook, Salesforce, Twilio, LinkedIn, Asana and other partners, and offer professional services across Asia to help customers drive innovation and reduce costs.

GoPomelo provides Enterprise Transformation solutions across Productivity, Cloud Platforms, Data & Applications, Customer Connections and Talent Acquisition, Engagement, and Development.


GoPomelo
Engineering
You won't find a more certified or talented group of cloud engineers in the region.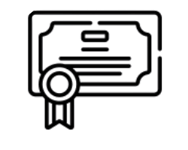 Solution
Specialists
Our teams hold a wealth of certifications and our organization is recognized for having deep specialties.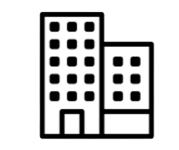 Enterprise
Grade
We work with large enterprises across all industries. We take security and compliance seriously.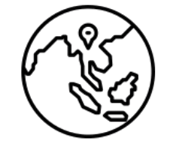 Asia-wide
Coverage
We have coverage across SEA and our partnership with Digital China Group ensures that we are truly Asia focused.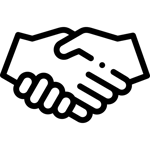 Industry Leading
Solutions
We have a commitment to partner with best in class solutions.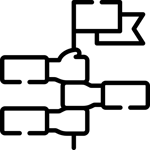 Achieving Customer
Success
We are committed to our customers' success with experience of over 1,000s Cloud deployments.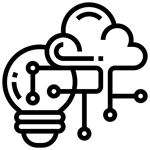 Innovation
Driven
GoPomelo is focused on helping customers build what's next.