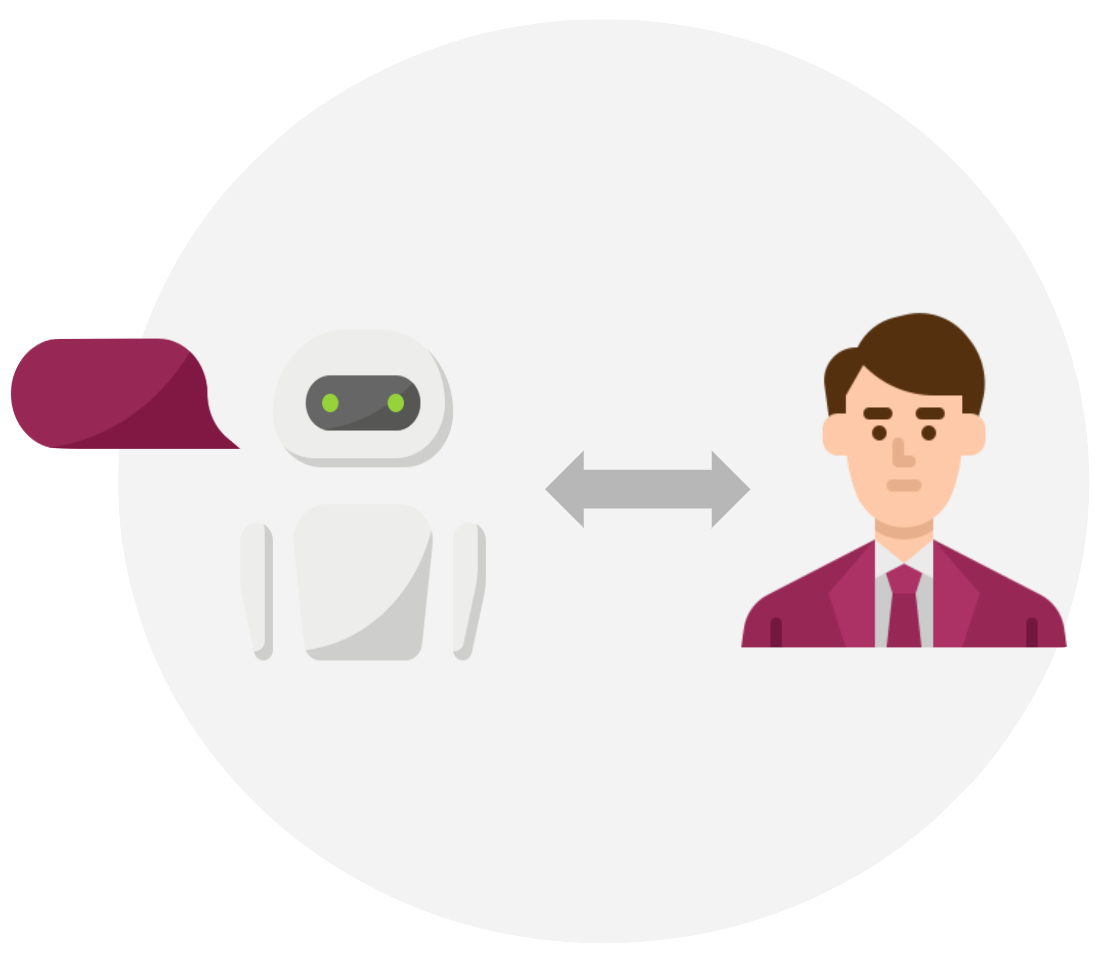 Build natural and rich conversational experiences
Give users new ways to interact with your product by building engaging voice and text-based conversational interfaces powered by AI. Connect with users on your website, mobile app, the Google Assistant, Amazon Alexa, Facebook Messenger, and other popular platforms and devices.
Our Standard Development Process
We would typically engage in three workstreams across our development phases:
Contact Us
If you are interested in Google Dialogflow, talk with our consultant to get started.