Unlock Business Potential with Microsoft Azure
Microsoft Azure is a cloud computing platform and service offered by Microsoft. It provides a wide range of cloud-based services that enable individuals and organizations to build, deploy, and manage applications and services through Microsoft's global network of data centers.
Why Do Leading Organizations Choose Azure Solutions?
Comprehensive Capabilities
Our Azure Solutions ecosystem is rich with capabilities that span the entire spectrum of cloud services. From robust infrastructure to cutting-edge AI and IoT offerings, we've got your needs covered. This comprehensive approach ensures that, regardless of your industry or business size, we can provide the solution you need to achieve your goals.
Scalability and Flexibility
Your business is constantly evolving, and so are your technology requirements. Azure's flexibility allows you to scale your solutions up or down as needed, ensuring that your IT infrastructure aligns perfectly with your ever-changing demands.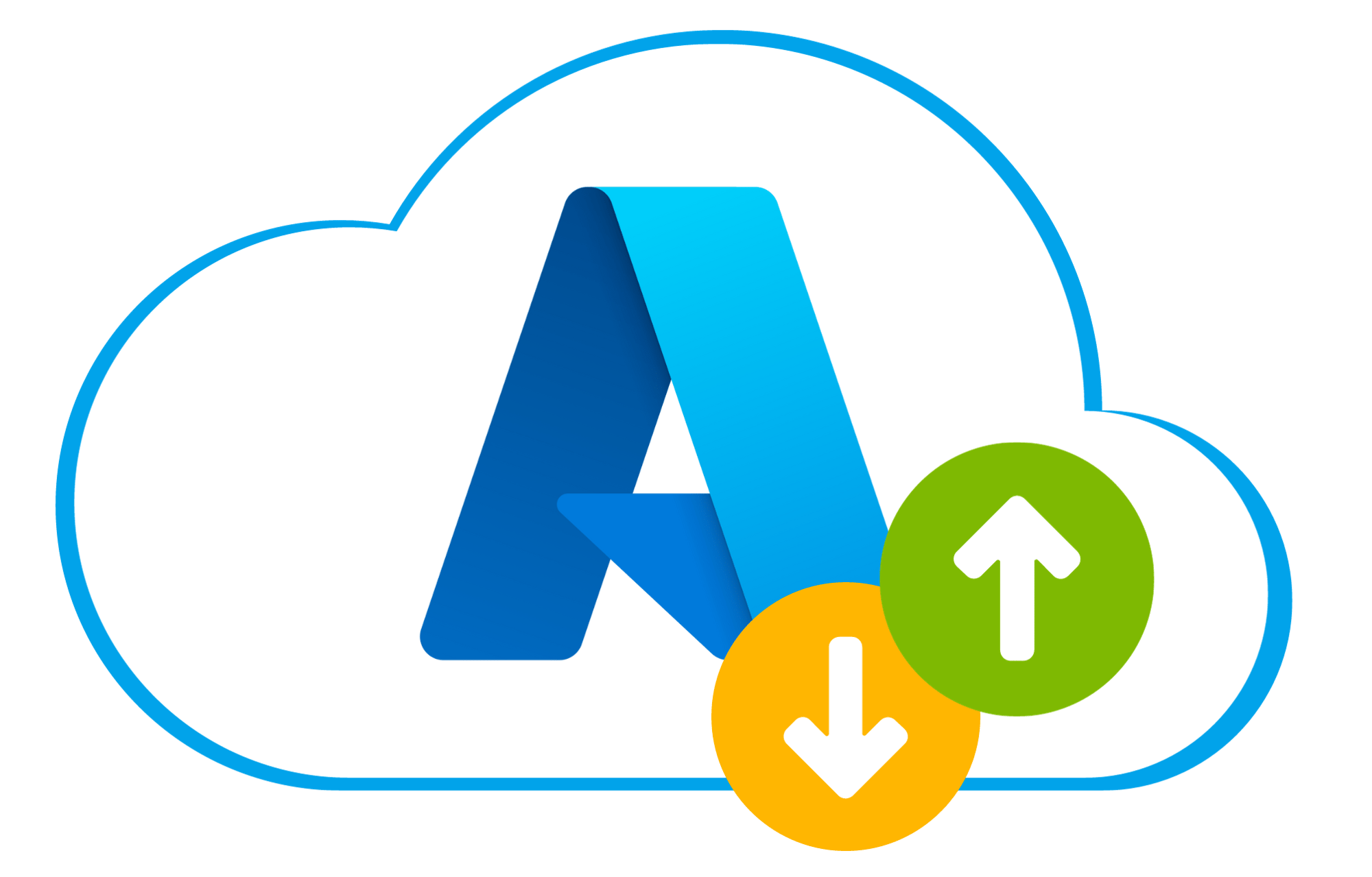 Security First
Your data is your most valuable asset, and protecting it is our top priority. Azure Solutions incorporates industry-leading security measures to safeguard your information, giving you the peace of mind you deserve in today's data-driven world.
Cost Optimization
We understand the importance of managing costs effectively. With Azure's pay-as-you-go pricing model, you'll pay only for the resources you use, helping you minimize capital expenditure and maximize your return on investment.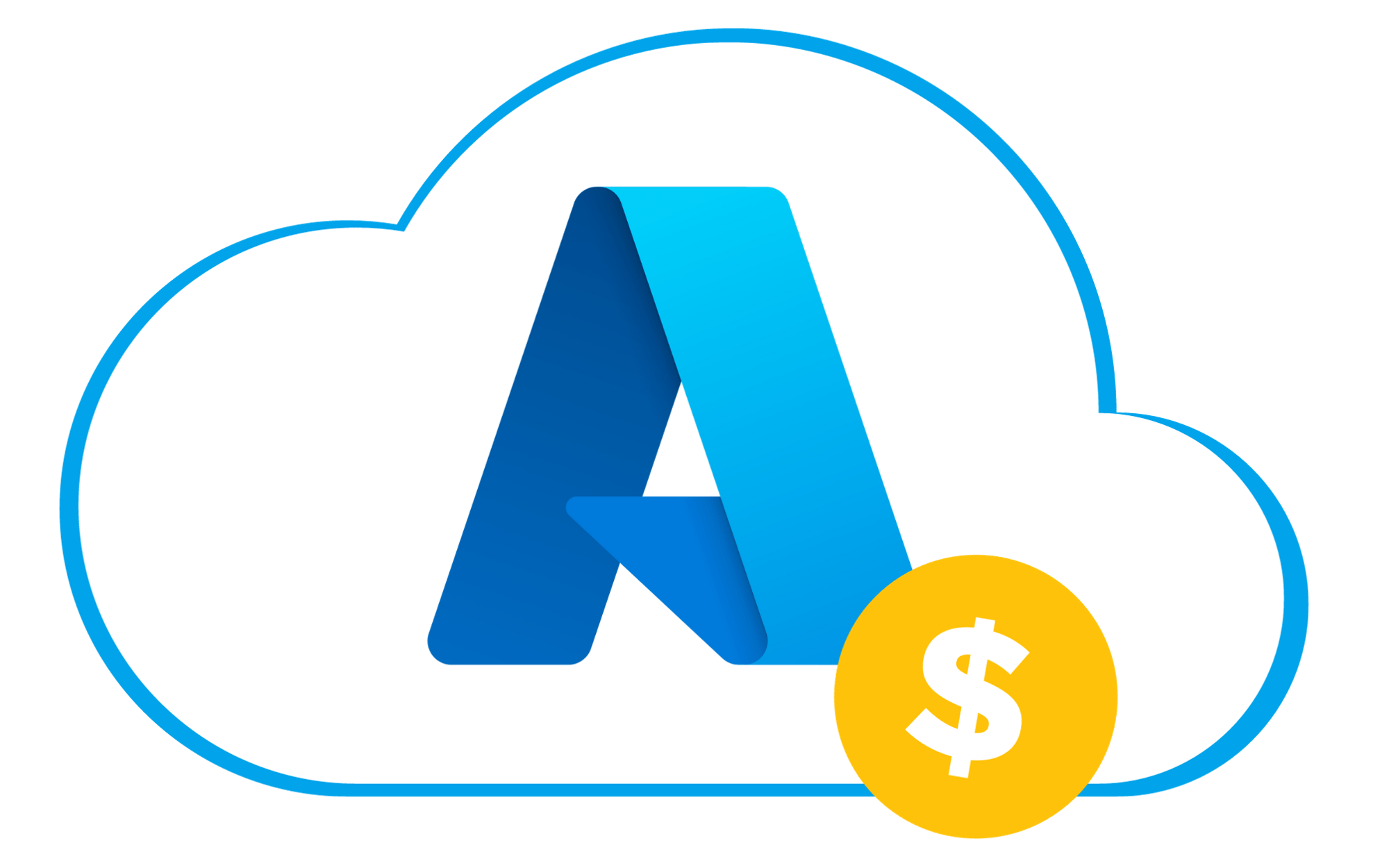 Our Services
Enterprise Transformation Specialists
Get started with Microsoft Azure
Ready to embark on your digital transformation journey with Azure Solutions? Explore our solutions and find the perfect fit for your unique business needs.