Build What's Next

Better software. Faster.
✓ Use Google's core infrastructure, data analytics and machine learning.
✓ Secure and fully featured for all enterprises.
✓ Committed to open source and industry leading price-performance.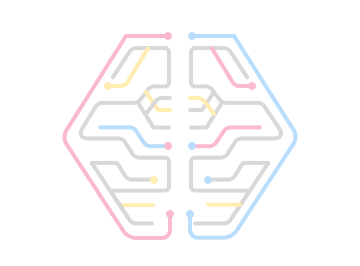 Future-Proof Infrastructure
Secure, global, high-performance, cost-effective and constantly improving. We've built our cloud for the long haul.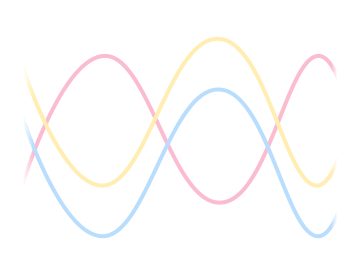 Seriously Powerful Data & Analytics
Tap into big data to find answers faster and build better products.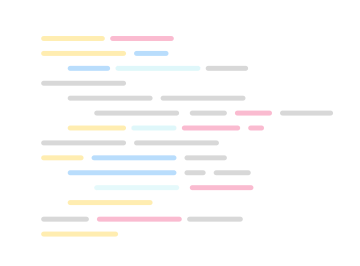 Serverless, Just Code
Grow from prototype to production to planet-scale, without having to think about capacity, reliability or performance.
Everything You Need To Build And Scale
Flexible Infrastructure
Build and deploy your applications faster on our highly secure, scalable infrastructure.

Storage & Databases
Store and manage business-critical data with high availability and low latency.

Workload Migration
Move data and applications to the cloud quickly and more securely.

Hybrid Cloud
Modernize in place with container-based services that can run anywhere.

API Management
Manage APIs with greater security, visibility, and control to unlock new business opportunities.

Serverless Computing
Free your developers to focus on writing code, not managing infrastructure.
Big Data and Machine Learning
Get smarter about your business and your customers with advanced analytics and machine learning.

Data Integration & Advanced Analytics
Process batch and streaming data from multiple sources and run predictive analytics.

Machine Learning & Artificial Intelligence
Use our ML services, libraries, and APIs to turn massive datasets into business insights.

IoT
Securely manage and connect your IoT devices and data.

Marketing Analytics
Deliver richer, smarter experiences for your customers with a single view of your marketing data.
Web and Mobile Applications
Create innovative apps and websites that win users' hearts and minds.

Serverless App Development
Design, deploy, and scale applications quickly — all on Google's infrastructure.

Mobile Apps & Sites
Build scalable, globally available applications and websites to delight your customers.

E-commerce
Buy and sell software in the cloud with Google Cloud's Orbitera.

Hosting
Serve media to your users with the same infrastructure that powers Google Search and YouTube.
Team Productivity
Help your teams to do their best work with transformative tools and secure devices.

Productivity Suite
Empower your teams to do their best work, together, with industry-leading productivity and collaboration tools.

File Management
Safely store, share, and sync all of your files with Google Drive.

Meeting Experiences
Bring teams together with fast, easy-to-use video conferencing software and hardware.

Enterprise Mobility
Connect your mobile workforce with enterprise-grade security, management, and device options.